Hire an attorney who is truly here for you in
Mineola, NY
Call me at (516) 217-6164 or contact me online to get started with a free consultation.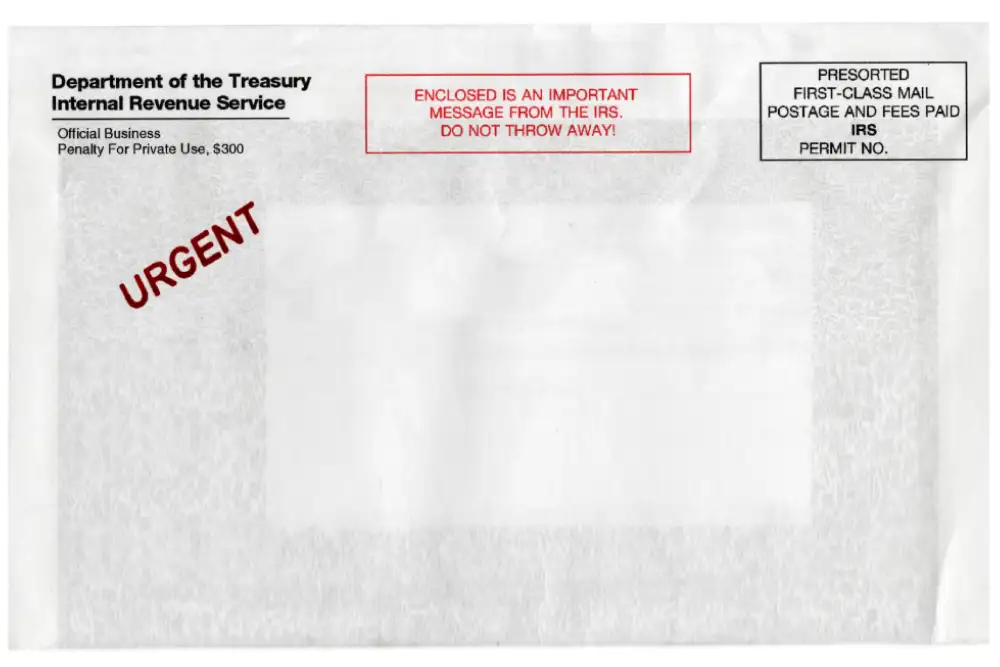 Installment Agreements
If you fail to pay your taxes on time, you will owe the government back taxes. Back taxes are often a huge drain on your personal or business finances, particularly when you missed paying your taxes on time because you were having fiscal struggles. Owing back taxes leads to further stress, penalties, and often even more debt. You need a plan to pay the IRS back in installments so that you can catch up with your tax payments. A plan like this is called an installment agreement. Installment agreements can be structured to be short-term or long-term, but all of them include penalties and interest payments, so installment agreements are not the best choice for every situation.
In addition, not everyone is eligible for reaching an installment agreement with the IRS or New York State. You will need to fill out an application. The application must be accurately filled out and would benefit from the assistance of a professional tax attorney. A tax attorney can also help you figure out if an installment agreement is the right solution for you or if there is a better way for you to fix your tax debt problem. If you need an installment agreement attorney in Mineola, NY, look no further than Wynne Law we can help you resolve your tax debt in a way that works for you.
Offers in Compromise
If you are unable to pay off all your tax debt and do not want to accrue interest by paying in installments, you should consider an Offer in Compromise (OIC). An Offer in Compromise allows you to pay only part of your debt under certain eligible conditions like financial hardship.
If you are considering an Offer in Compromise in Mineola, NY, Wynne Law can help! We understand what the IRS and New York State is looking for in an OIC, so we can give you a high chance of a successful conclusion. We always advise the best course of action for each client's unique circumstances and we work hard to relieve our clients of their tax burdens!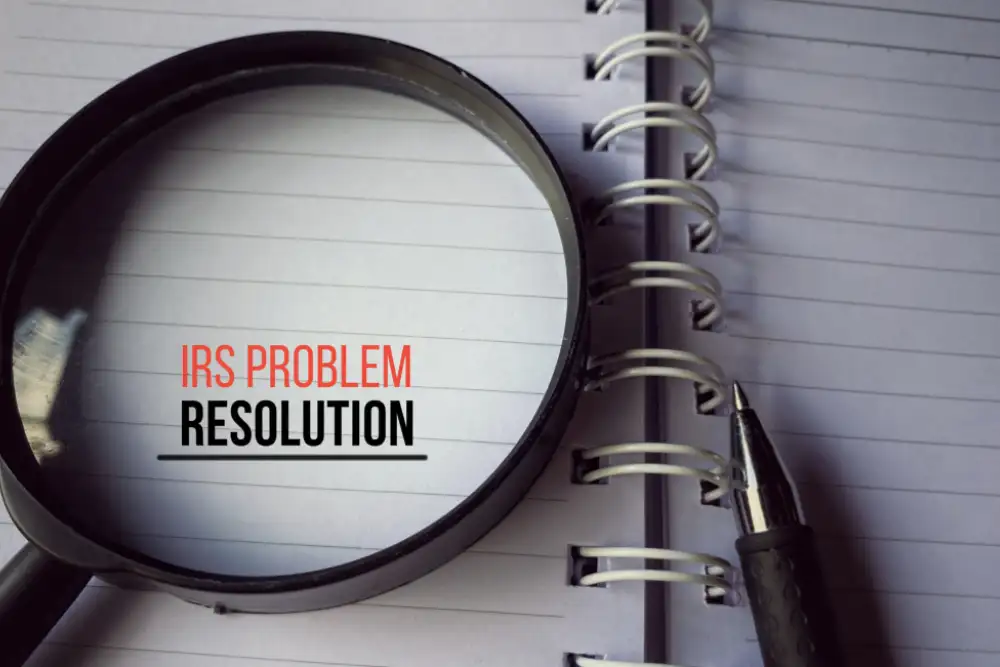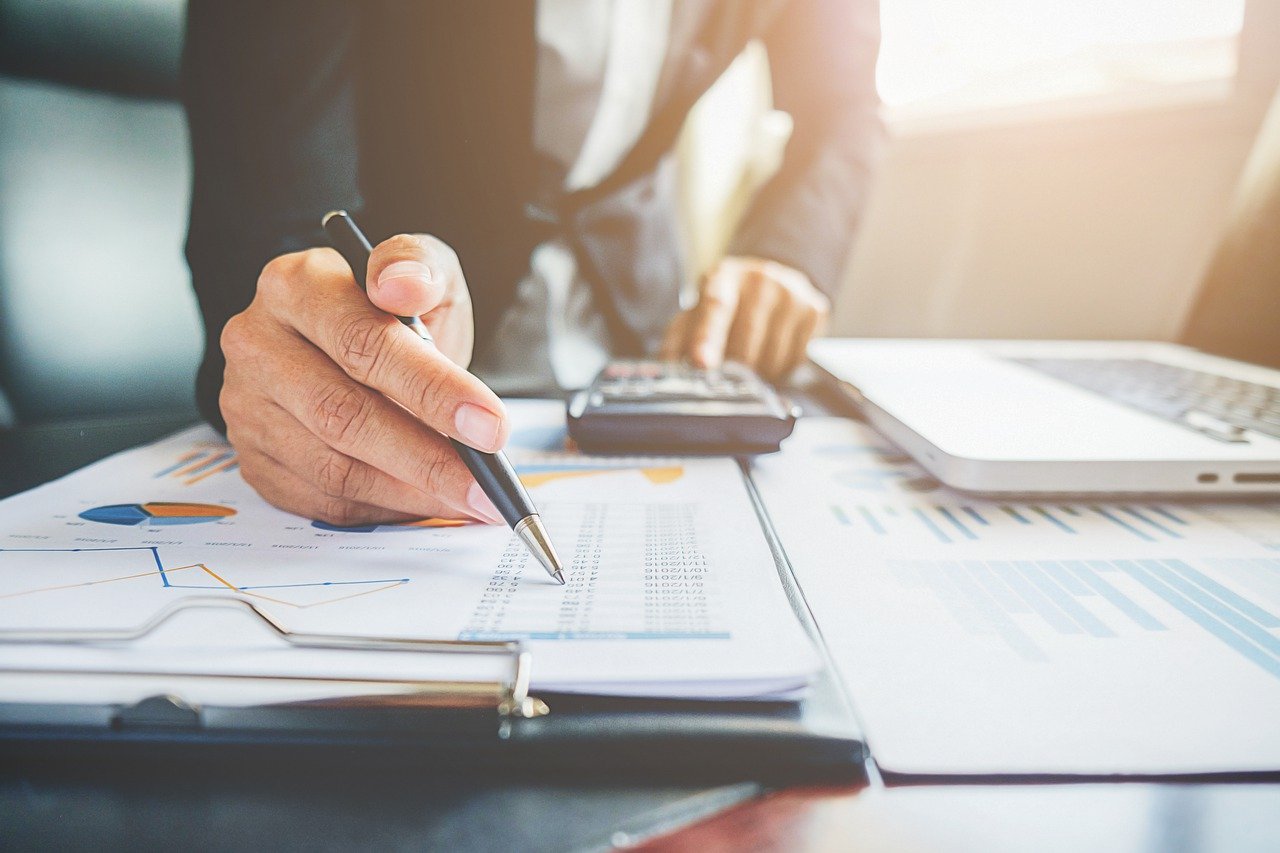 Currently Not Collectible
If paying anything toward your tax debt would force you to sacrifice needs like food, utilities, and rent, you may be eligible to obtain a Currently Not Collectible (CNC) status from the IRS. Once you obtain CNC status, you will not be contacted by the IRS to collect taxes and they will not levy your funds. You will, however, still accrue interest on your tax debt. Placing yourself in this situation is not ideal, but it is a form of protection to give you some breathing room as you get your finances in order. Here at Wynne Law, we help taxpayers in Mineola, NY understand the benefits and limitations of CNC status and obtain it if such status is warranted.
Trust Fund Taxes
Trust fund taxes refer to the taxes withheld from an employee's paycheck in order to pay income tax, Medicare tax, and social security tax to the United States Treasury. They also include sales taxes that you collect on retail sales. Trust fund taxes have that name because you, as the business owner, are trusted with this money until you send it to the government. If you fail to submit these taxes on time, you will receive penalties.
Tax requirements and documentation can be both complex and confusing. Business owners in Mineola, NY need to be aware of tax requirements laid out by the IRS. New York State also has specific tax guidelines for businesses that can be overwhelming and complicated. Mistakes in your tax filings can lead to fines, penalties, and disputes with the IRS. Mistakes also may not be discovered until your business is audited by the IRS or New York State, either by random selection or because your tax return was flagged as having an error. Years of mistakes might be discovered by an audit, making the situation even more complicated to untangle. It's imperative that all businesses stay on top of tax guidelines each year.
We can also help you if you face a civil penalty for failing to file taxes properly and on time.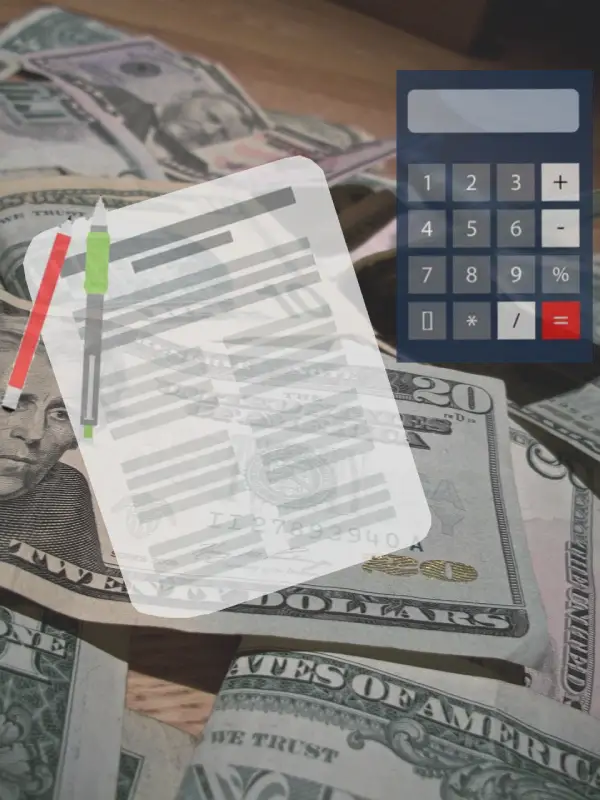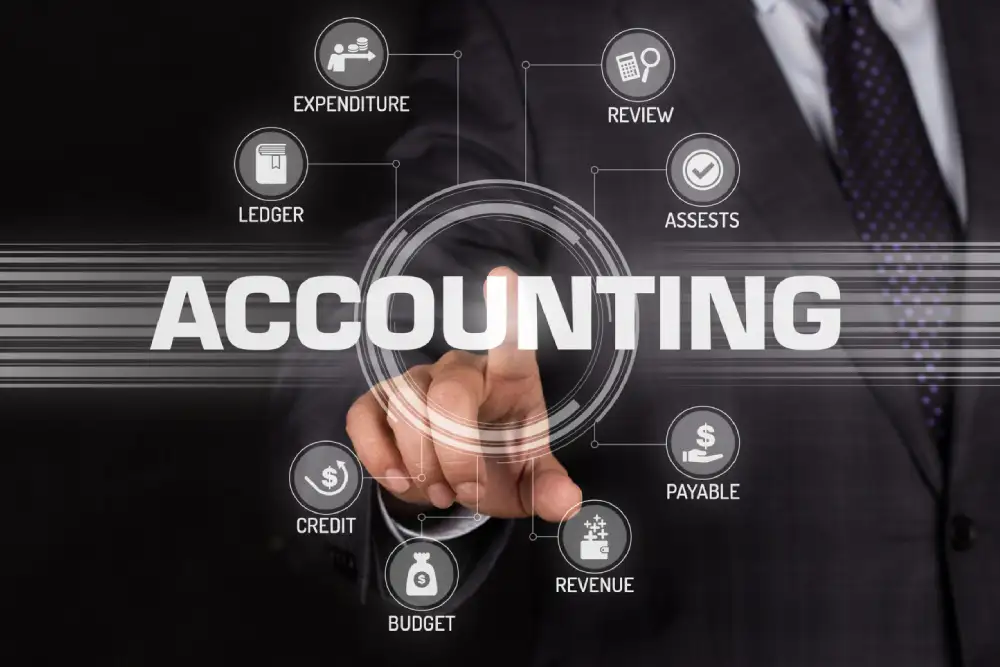 Appeals For Mineola Business Owners
Has the IRS issued a decision, like a Federal Tax Lien, that you do not agree with or denied a request that you made? Thankfully, with our help, you can file an appeal against an IRS decision. If you file your appeal with the Independent Office of Appeals, the appeal is generally informal, but you do have to make sure to file it by the date noted by the IRS. After the appeals process, the appeals officer will send an official Notice of Determination. If you intend to file a petition with the United States Tax Court, you have 30 days from the Notice of Determination or 90 days from a Notice of Deficiency. This legal process is much more formal, involving a trial overseen by a Federal Judge in the location that has jurisdiction over the town where your home is located.
If your dispute is with New York State, you would need to follow the New York State protocol, which lays out two avenues for appeal. You can either file directly with the Division of Tax Appeals or request an informal Conciliation Conference. It is important to have the help of a professional tax attorney under both avenues of appeal. In many cases, it can be absolutely crucial to achieving a positive outcome. Here at Wynne Law, we help Mineola taxpayers file successful appeals.
Voluntary Disclosures
As a busy business owner, it can be easy to file your taxes late or/and improperly. Failure to file your taxes correctly and on time can lead to severe penalties and, in some cases, even criminal charges. Thankfully, you can clear your name with New York State by filing a voluntary disclosure, which declares that you know you owe back taxes, you will pay off the entire amount you owe, and you promise to continue paying your taxes on time in the future. NYS then responds by forgiving your infractions, allowing you to avoid any penalties.
If you are a Mineola, NY-based business owner and you owe back taxes, participation in the Voluntary Disclosure and Compliance program may be a good decision for you and your business. If you would like to participate in this program, you need a professional tax attorney who is experienced in this area and familiar with both the state and federal tax codes. Here at Wynne Law, we have helped countless taxpayers resolve their tax issues with New York State, including successfully getting penalties forgiven through voluntary disclosure, and we can help you, too.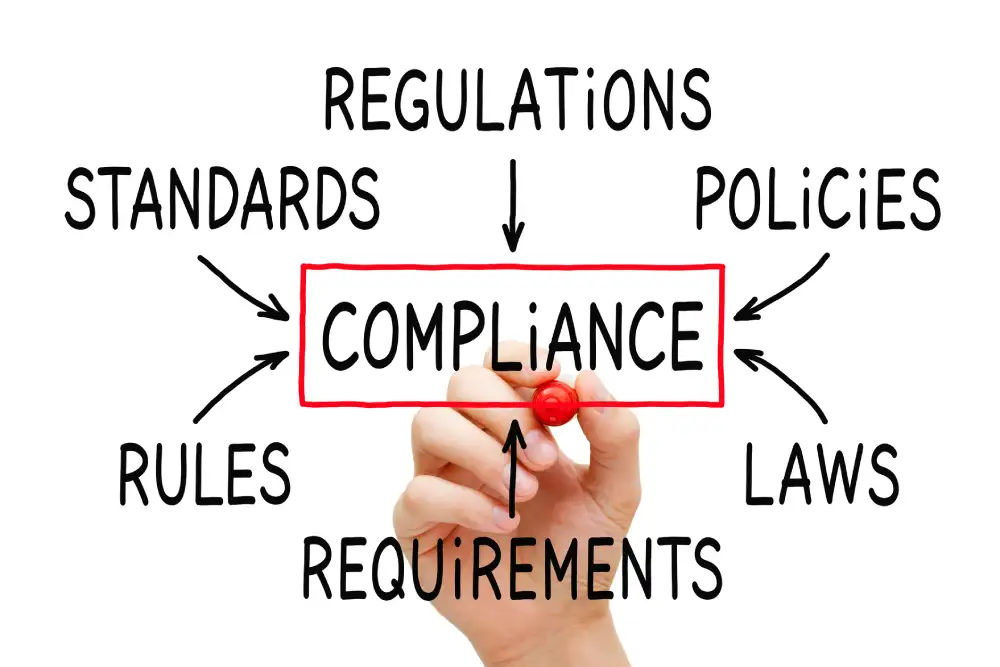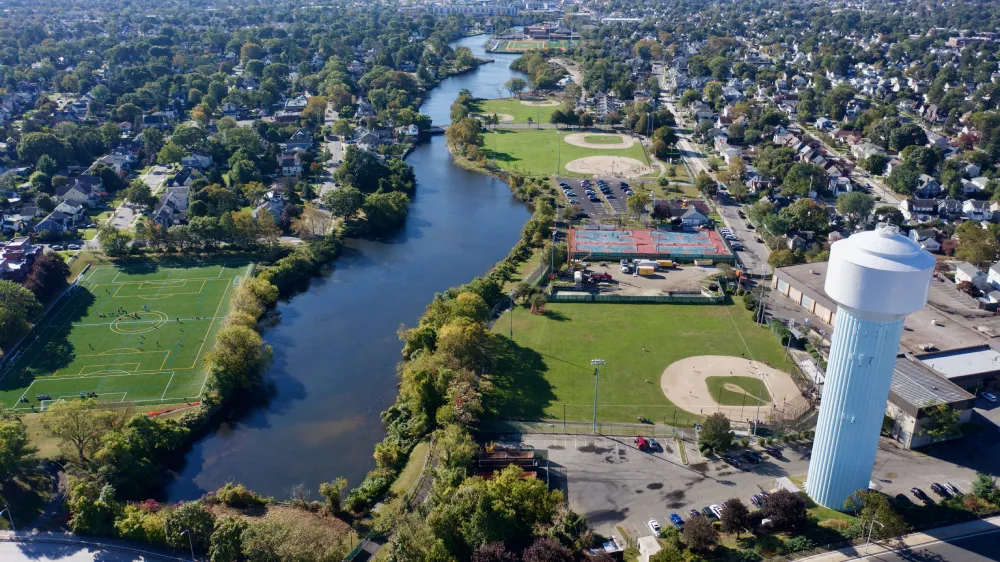 Mineola, NY is a village in Nassau County, Long Island with a robust business sector.
Mineola also acts as the county seat of Nassau County and is consequently a hub of local government. Located about 21 miles from Manhattan, Mineola, NY is served by important transportation corridors including Jericho Turnpike (NY 25) and the Long Island Rail Road. Within Mineola, you can find institutions such as the Nassau County Courthouse and Dover Publications, as well as many small and medium-sized businesses.
Dedicated to Resolving Your Tax Controversies in
Mineola, NY
Call me at (516) 217-6164 or contact me online to get started with a free consultation.
Free Consultation
"*" indicates required fields