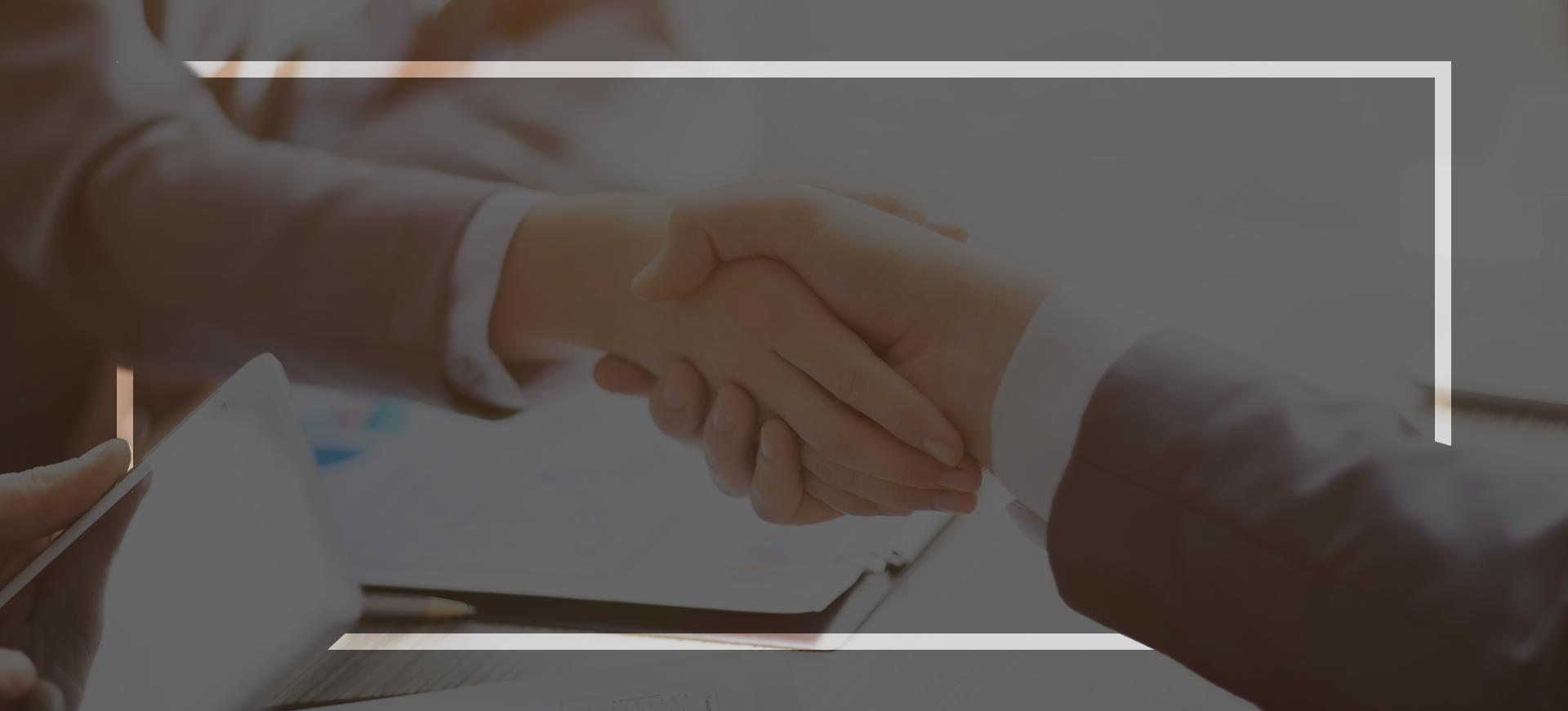 Here to Help
Supportive, Personalized Attention From Start To Finish
Jennifer Ann Wynne is an Attorney and Certified Public Accountant who focuses on resolving Federal & New York State tax controversies.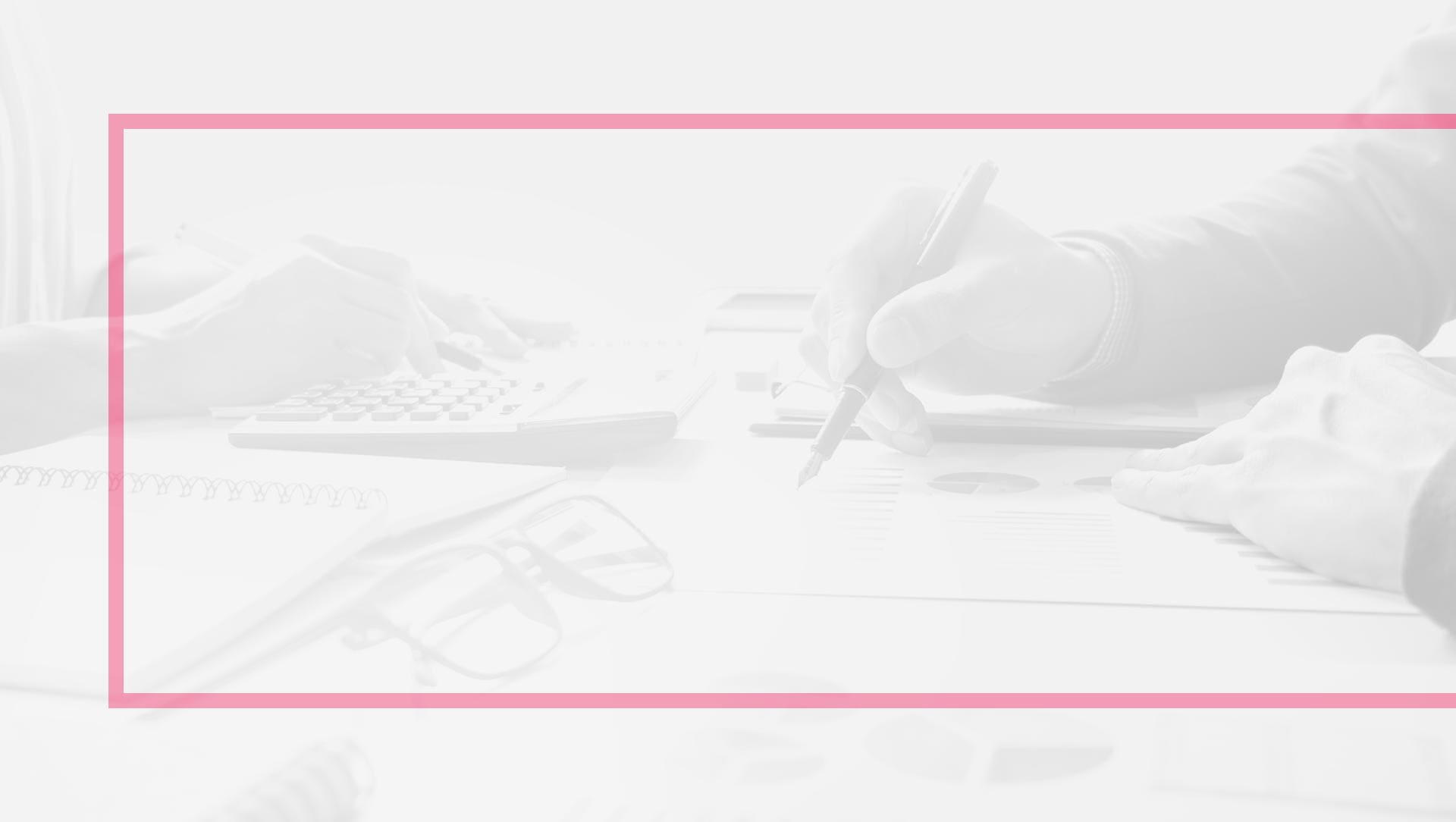 Long Island Tax Attorney
Dedicated to Resolving Your Tax Controversies in Nassau County
Have you been hit with a civil penalty for unpaid back taxes, tax evasion, or some other tax-related dispute? Are you struggling with significant tax debt that seems to keep piling up? Let Wynne Law, P.C. help you. I am a skilled tax lawyer in Garden City who is committed to resolving even the most complex tax matters.
As an attorney and a Certified Public Accountant, I have the experience needed to help you find a favorable resolution to your case. I handle both federal and New York State tax cases, taking a client-focused and results-driven approach. My clients receive personalized, one-on-one attention to ensure that their cases are handled with the care they deserve. Everyone deserves a chance to start fresh – let me help you get there.
Call me at (516) 217-6164 or contact me online to get started with a free consultation.
Hire an attorney who is truly here for you
Get to know Attorney Wynne
Affordable Representation

Because I work directly with my clients, I am able to minimize expenses and make my services more affordable. I also offer flexible payments plans.

Experienced Attorney & CPA

Not only do I have experience in multiple areas of law, but I am also a Certified Public Accountant. This background gives me extensive knowledge in the tax law field.

Personalized Service

When you hire me you will receive one-on-one, personalized attention to your case. I will be there to guide you through every step of the process.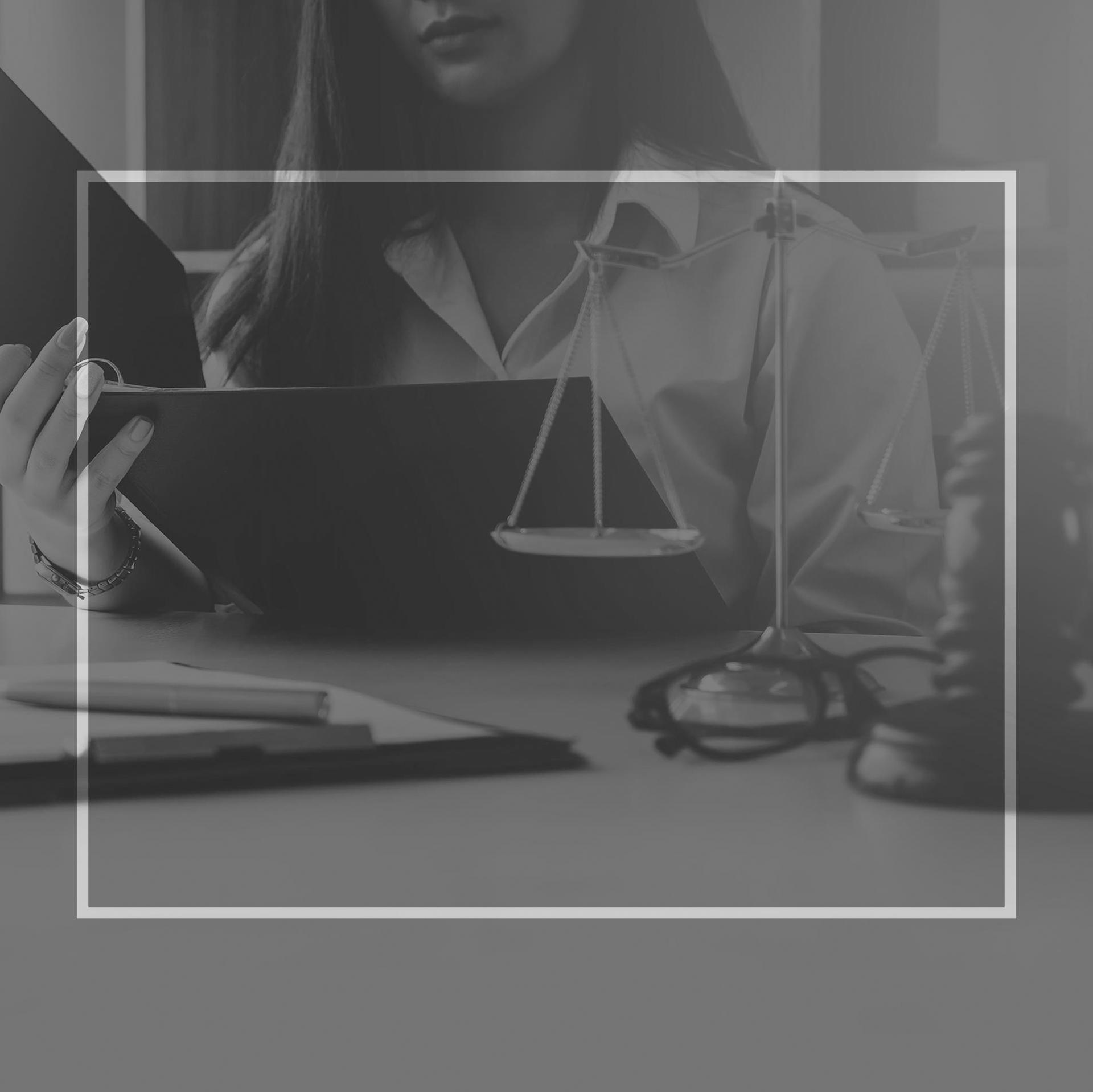 True Stories From Real Clients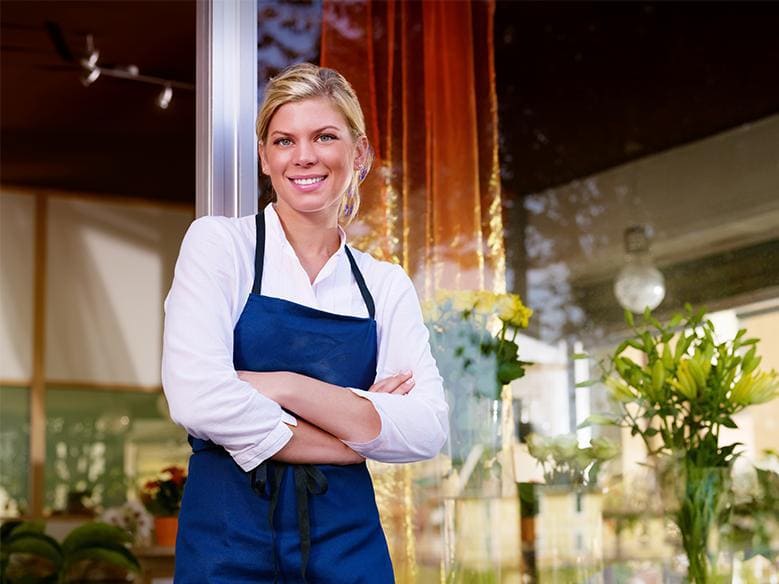 Jennifer used her expertise and knowledge of the intricate tax system and went above and beyond to make sure my situation was resolved 100%.- Melanie G.

I would highly recommend Jennifer for any tax issues. She is great.- Sumita S.

Our experience with Wynne Law, P.C. was excellent.- Former Client

Very professional and knowledgeable.- Jennifer M.

I would not hesitate to recommend her for her professionalism, knowledge, empathy and honesty!- Melanie G.
Free Consultation
"*" indicates required fields